These pages will help you understand the scientific method, show you how to analyze data and present results, and help you design your own ecology experiment.
What is the Scientific Method?
You have probably heard about the scientific method, but you might not be completely sure what it is.
The scientific method is the approach scientists use to gain knowledge and understanding of the natural world. If you would like to find out more about the scientific method, hypotheses, methods, and results, go to the Scientific Method to learn it all.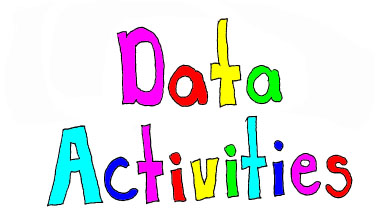 What are data?
Data are the information gained from observing and testing an experiment. Scientists use data to gain understanding and make conclusions. Scientists often use graphs or tables to show their data and research findings. To learn more about how scientists collect and use data, check out our Data Domain.
You can also see examples of data collection and presentation from actual research:
We have also compiled a list of additional resources for learning more about data collection and presentations.